Maserati 450s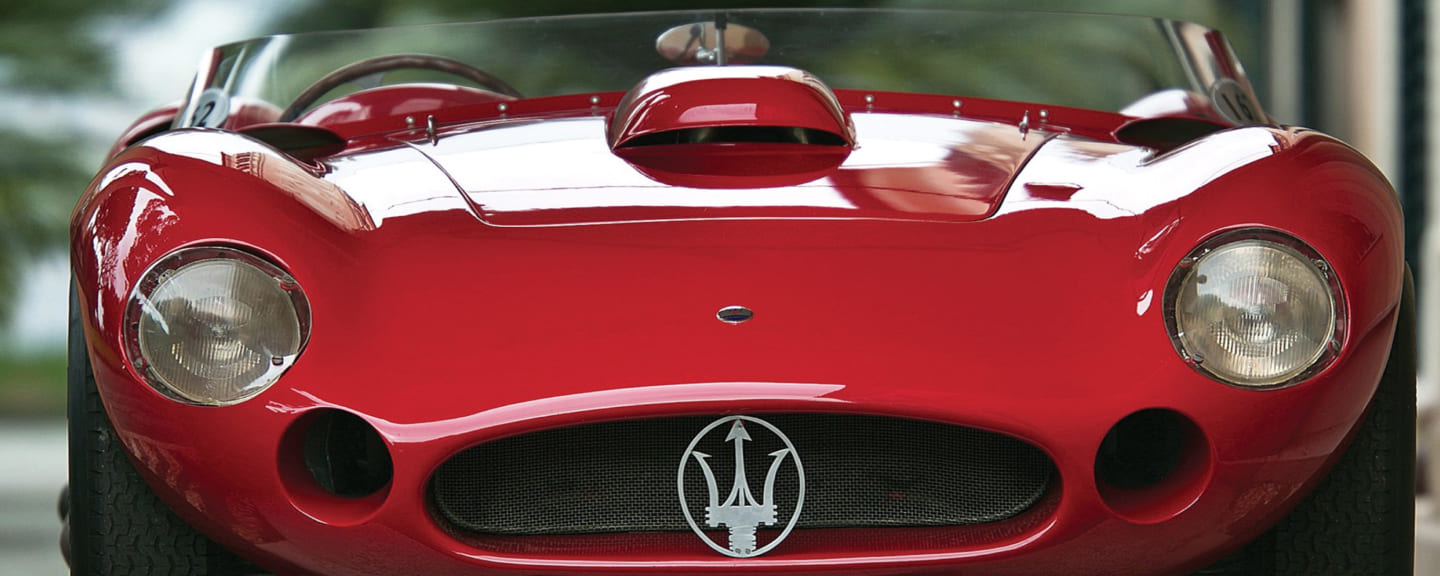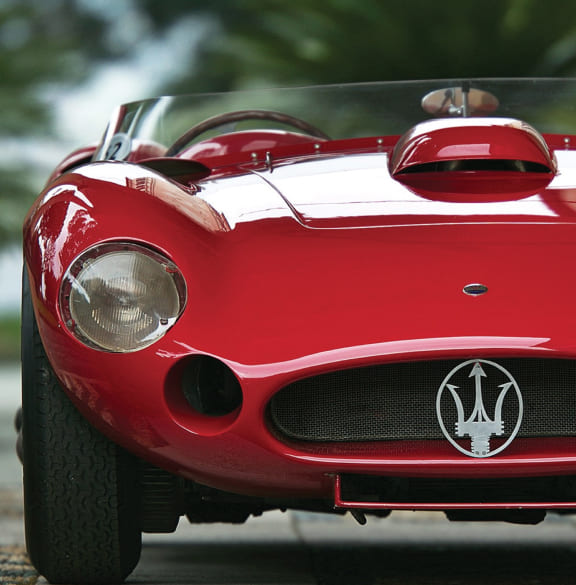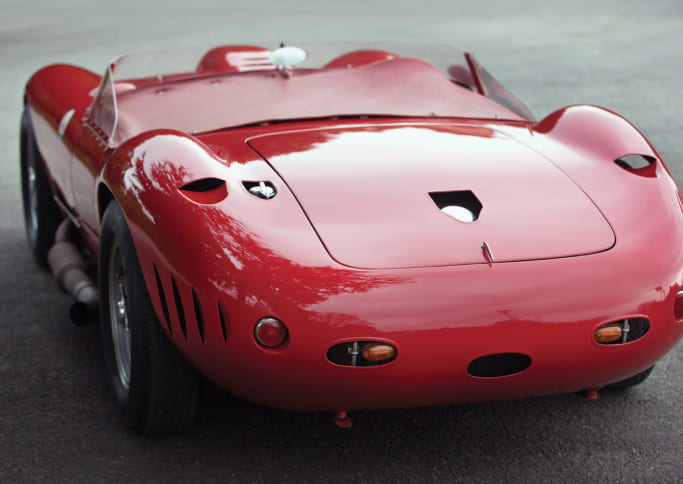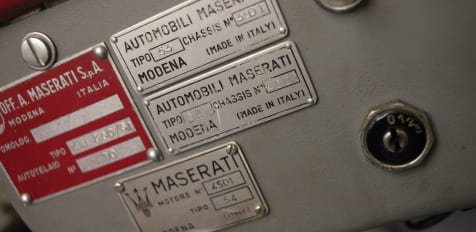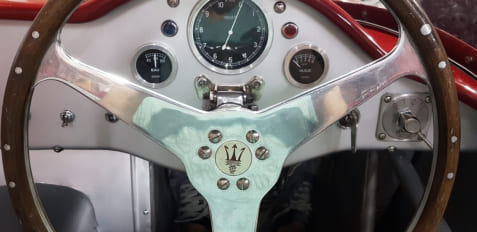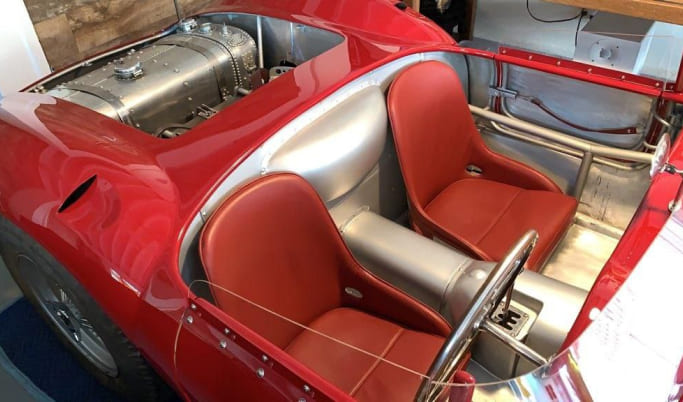 Commissioned by Tony Parravano in 1956, the Maserati factory was tasked with building a pair of 4.2L, V8 engines that were to be used at the Indianapolis 500, as well as another 4.5L, V8 for sports car racing. The first of the three engines was built and then deposited into a 350s chassis, which, due to the larger engine block, had to be elongated by nearly 1.6 inches to accommodate it. However, when put to the test, the more powerful engine proved to be too much for the 350s chassis and its standard brakes, which prompted engineers to design a newer, lighter chassis and a more purposeful transaxle. Now clothed in a redesigned, tubular chassis, outfitted with a coil-spring suspension and De Dion rear axle, and carrying the powerful 400hp, 4.478L V8 engine (able to reach an astonishing 181 mph!), the magnificent 450s was born.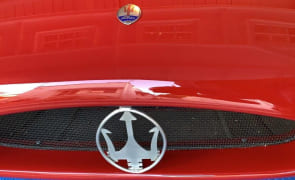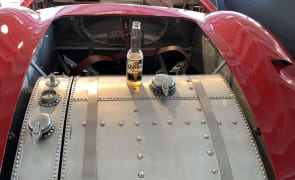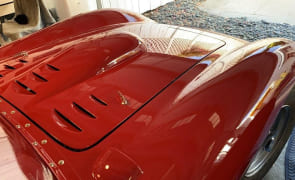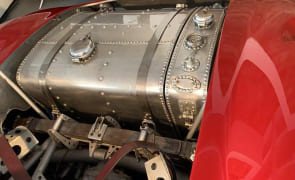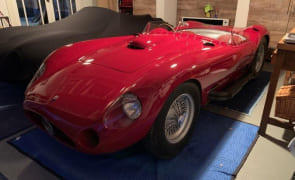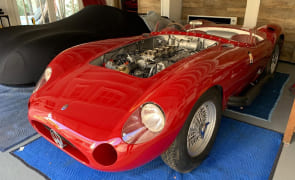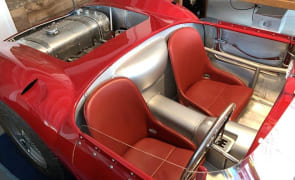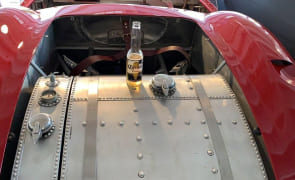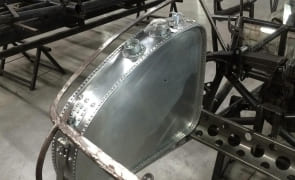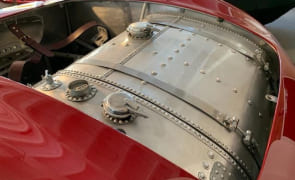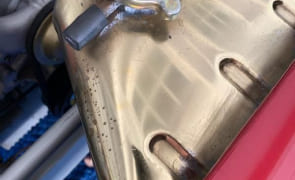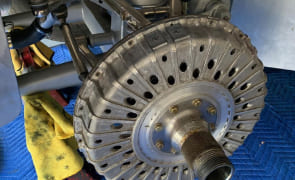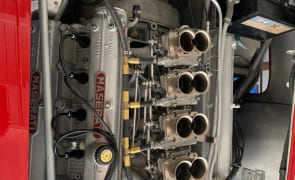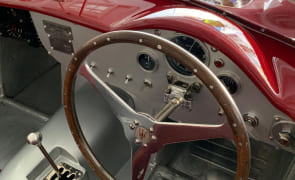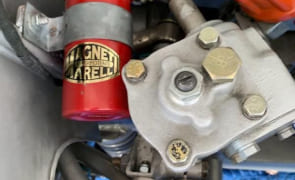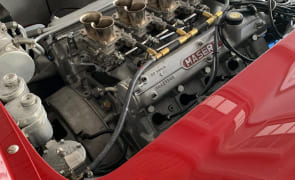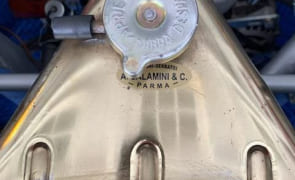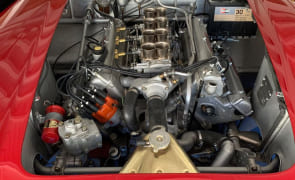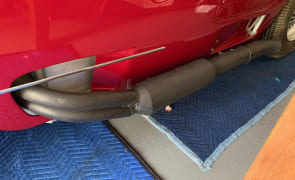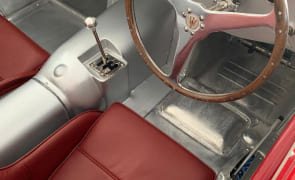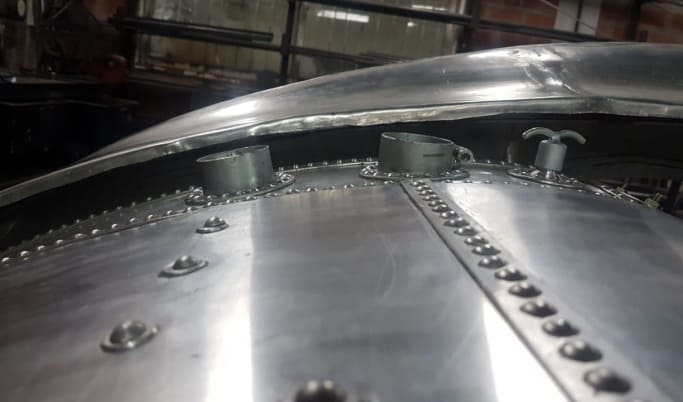 Our magnum opus was fashioned by following very closely to the specifications of the old Maserati factory sketches, even going so far as to use the same oval tubing on the chassis as was used on the original model. With 1957 Houdaille shock absorbers and a transverse leaf sprung De Dion rear axle, the suspension is as smooth and light as buttercream frosting. Our creation also boasts period, recast, finned, aluminum drum brakes, a hand-rolled, space-framed aluminum body in the style of chassis #3501 (the early Fantuzzi prototype), as well as a 4.9L Maserati quad cam V8 with 4x42 DCNF Webers, complemented to an all aluminum 5-speed gear box. Many, many hours have been spent on this piece of drive-able art, paying exquisite attention to detail, right down to her hand-riveted oil and fuel tanks. We believe you will agree that this is the finest example of sports car racing's most celebrated and exclusive model, the 450s Maserati.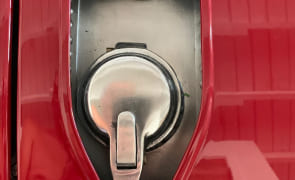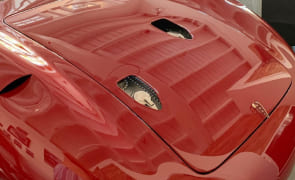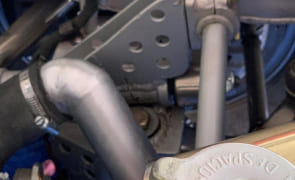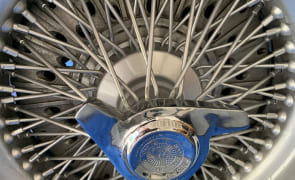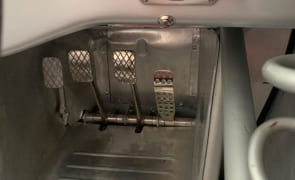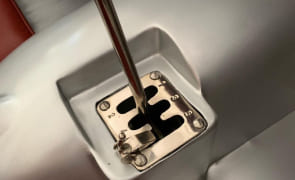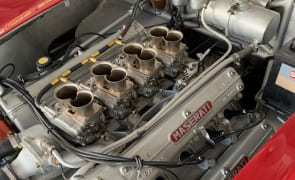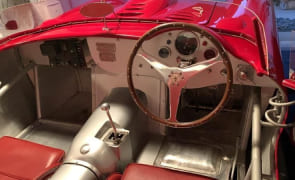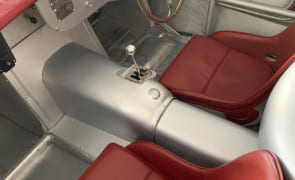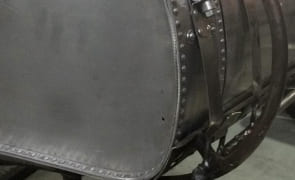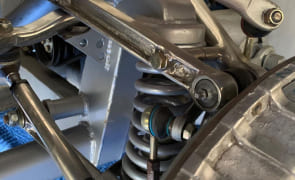 If you are interested in acquiring one of our masterpieces, please reach out to us at mie@maseratinet.com.